Welcome to the District Hospital Leadership Forum's (DHLF) newly formatted web-page. We hope that you find the web-page to be a useful tool in following the progress of the funding initiatives that are being both monitored and pursued on behalf of California's District and Municipal hospitals by the DHLF. Our goal with the new web-page is to provide a user friendly approach in navigating through the information to allow the reader to access the information that is of most use to them. We will strive to keep the information current, and will provide important and related resources that can be accessed through this web-page. While this web-page will continue to provide information on the current funding programs that are key to the DHLF membership, the DHLF has chosen to provide updates regarding the Coronavirus (COVID 19) through separate e-mails that are being provided to the DHLF hospital membership. As the DHLF staff identify potential funding sources to assist the DHLF hospital membership during this crisis it is important that this information is sent out immediately. Therefore, the DHLF will not be providing this information through this web-page, but will continue to send out e-mails to those members on the DHLF mailing list. If you work at a DHLF member hospital and would like to receive these e-mails directly, and are not currently on the DHLF mailing list, please contact us through the contact section of the web-page.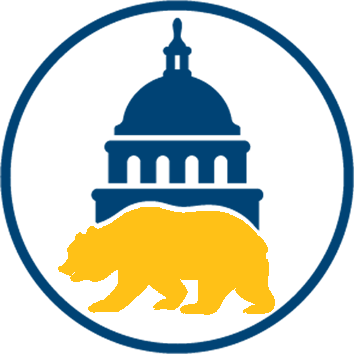 State Advocacy
As hospital CEO's and leaders in the community, your voice carries weight in the Capitol. Not only are California hospitals providers of health care, in many cases they are the largest employers and partners in the community. Everyday California legislators are faced with policy decisions – decisions that will impact every aspect of life and business in this state. Use your voice to let legislators know how a particular piece of legislation will impact your hospital, community and the patients you serve.
Federal Advocacy
Using your experience as a hospital leader to communicate your position on issues of importance to an elected official. Members of Congress and Staff must know a little bit about a whole lot of issues. You know the story and the needs best.